Hello everybody!
Its that time of the month again….
Discounts!!
Here at Protein Hunter we have some of the best discounts out there on the market. Offers from the likes of My Protein and Gymshark! So grab your supplements, clothing and gym gear right now!
Lets take a look….
Gymshark Discount Code August 2016
Up to 50% off at Gymshark!
Code: No code needed
How: Add products to basket and use code
URL: http://goo.gl/nOoBB6
My Protein Top Offers For August 2016 
Buy ONE selected item & save 20% OFF your ENTIRE* order
Code ONE
Expiry:Midnight 21st August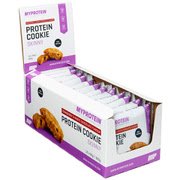 2 for 1 on Pro Milk Zero
Code: WEEKLY
Expiry: midnight 22nd August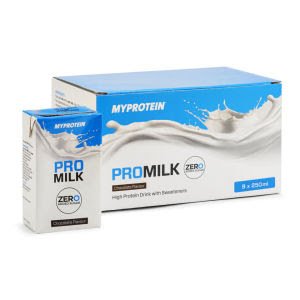 Buy TWO selected items & save 30% OFF yourENTIRE* order
Code: TWO
Expiry: Midnight 21st August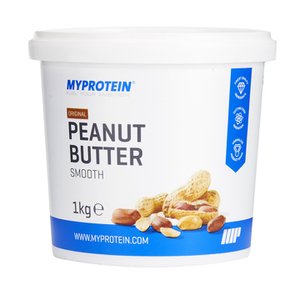 25% OFF Summer Flavours at My Protein
Code: SUMMER
Expiry: Midnight 30th August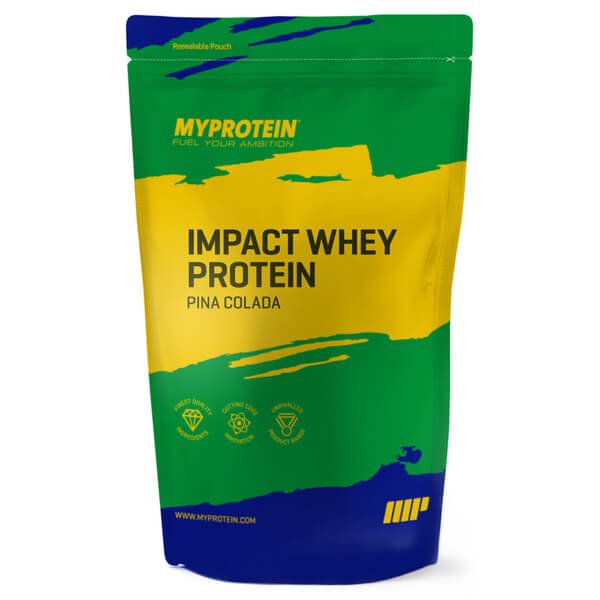 Thanks guys,
see you for more offers next month!!
Be sure to follow us on Twitter @protein_hunter for more offers and codes every week!